I have received a dividend in the bank – how do I record this?
My dividends are reinvested in shares – how do I record this?
My SF owns property – how do I record this?
My accountant wants me to send him reports. How do I send my accountant reports?
Which report shows the income received from a share holding?
Which report shows all the shares held?
Which reports shows changes in share holdings over a period?
How do I input franking credits into the system?
Where do I record the sale of shares?
How do I record share buybacks?
How do I record change of shares due to a takeover offer?
How do I change an account name?
How do I go back to the previous screen when recording transactions?
How do I check the transaction has been recorded?
How do I look at a past transaction?
Why do I have to use the calendar to choose the date? Why can I not type the date into the system -ie. 1/1/12?
How do I look at the history of a single share holding?
Can I allocate a bank account as my default bank account?
How do I print my reports?
How do I change an entry when I have made an error?
What do I do when there is a capital return?
How do I get the 30th June market value of the investments?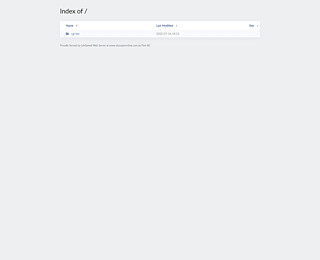 A self-managed super fund may seem hard to maintain if you do not have the right knowledge on accounting. DIY Super Managers provides an online application to allow all people to not only manage but also understand their super funds. If you are interested in self-managing your superfunds, sign up for an account in our website.